Kilmarnock Barassie Golf Club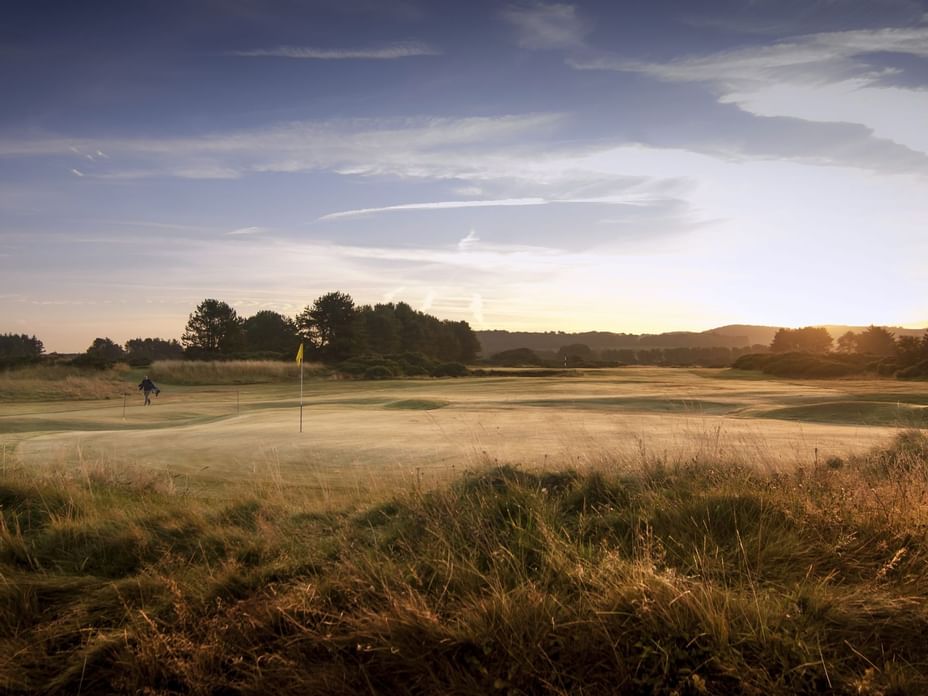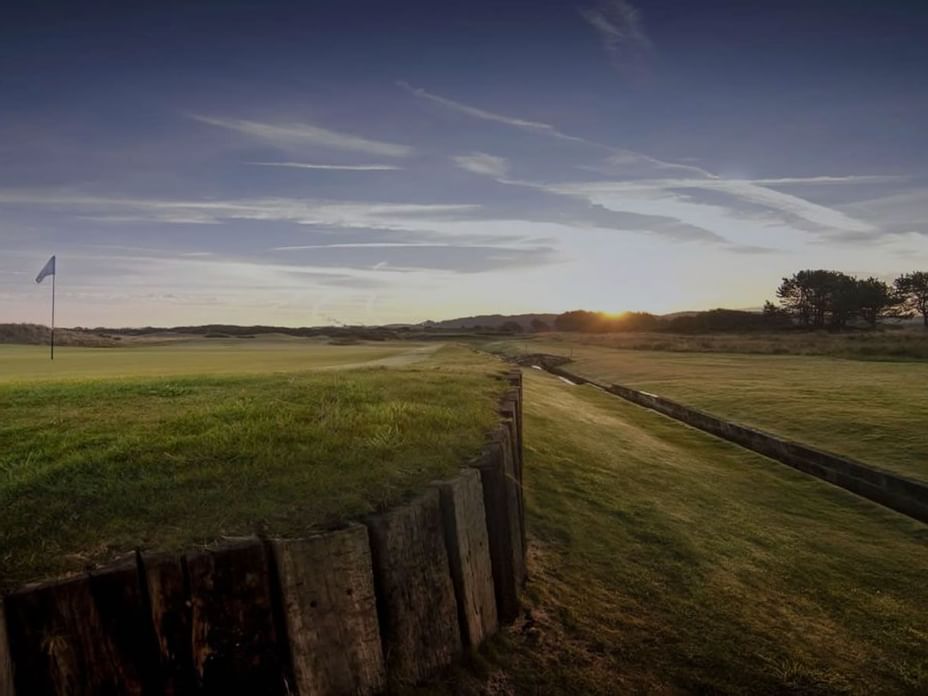 The Jubilee Book, the history of the Club, records that Kilmarnock men played golf at Troon in the 1870's and 1880's. But in the year before production of the first car in Europe (Karl Benz in 1888), the distance to Troon and Gailes was deemed too long for the golfing men of Kilmarnock. Accordingly 14 men met in the George Hotel in Kilmarnock and formed the Club on 25th November 1887. The course was initially at Holmes Farm in Kilmarnock, but this only provided 9 holes and on 26th September 1894 new land was secured at the present site at Barassie, adjacent to the railway lines, thus facilitating access by train. You can read more about the history of the club in the Jubilee Book.
Over the long history of the golf club, Kilmarnock (Barassie) Golf Club has played host to a wide variety of amateur and professional events. It has proved to be a test of the very best golfers and many famous names have walked the links.
29 Hillhouse Road KA10 6SY Scotland United Kingdom